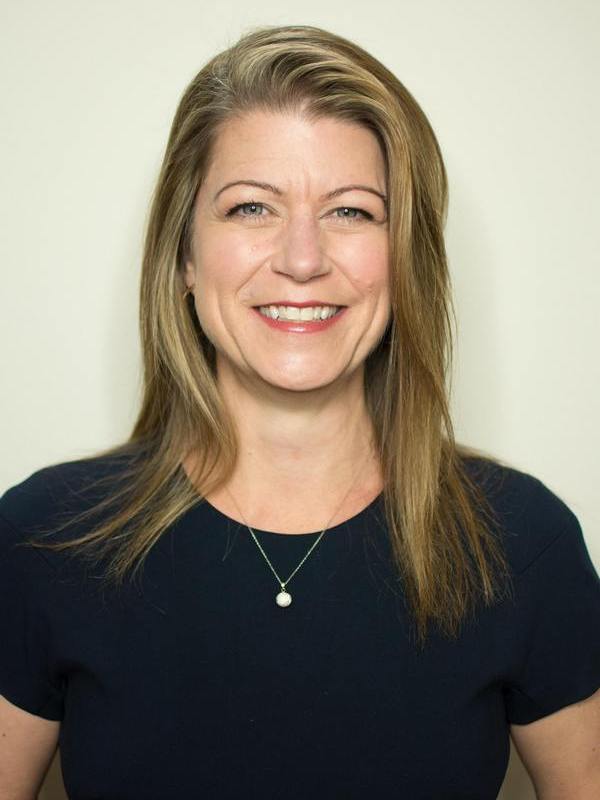 Connecting Redmond
Redmond has been my family's home for over 20 years. Our lives in Redmond have included preschool at Farrell McWhirter, volunteering at Norman Rockwell, and watching our daughters play soccer at every field in the area. I love this city. We are connected to Redmond.
Throughout my involvement in the community, from the Parks and Trails Commission to Redmond City Council President, I have worked to ensure Redmond is a place people want to call home. We now have an opportunity to improve upon what we've built. With your support, I will lead Redmond into our next chapter as a collaborative city where people, communities, neighborhoods, and businesses work together to create a place where all are welcome, and all thrive. Let's create a connected Redmond.
Livability
Anyone who works in Redmond should be able to live in Redmond. To achieve this, we need to increase affordable housing options so our teachers, firefighters, and other community members can spend their time enjoying our city rather than commuting — adding congestion to our roads, greater inconvenience for their families, and causing all of us to share an overburdened transportation network. Mobility between our neighborhoods and urban centers must also be a priority, along with investing in our parks and trails.
In addition, our kids and community deserve to feel safe in school and throughout Redmond. I will prioritize enforcing commonsense gun safety legislation to reduce gun violence and improve public safety.
Environment
The natural beauty of Redmond is evident in every neighborhood and is an important part of what makes Redmond our home. The people of Redmond care deeply for our environment. Decisions we make now need to focus on reducing the effects of climate change and protect our environment for future generations. We need our implementation strategies to utilize best practices to fulfill the vision of reducing our impact on the environment. We must all do our part.
Community
The city exists for the people of our community. We can create a more equitable and inclusive Redmond for all our people and improve the city's responsiveness. By creating an interactive city culture, where collaboration is valued, Redmond will benefit from the sum of its best ideas. Building on the frameworks already in place, Redmond can expand its outreach to meet people where they are and establish a more coherent and consistent city-wide communication and community involvement plan.
Our challenges don't begin and end at our city borders. We are affected by what happens in neighboring cities, the state, and beyond. By working collaboratively, we can build a better understanding of each other and the world around us. With improved understanding and the exchange of ideas, we can create a Redmond where anyone can feel like they belong.
I'm excited to connect with you, hear your ideas, and earn your vote.