It is an honor and privilege to represent Redmond with its blend of diversity, ideas, energy, and growth.
People come here for our robust job market and excellent schools and they stay for our quality of life – a revitalized city center with great energy, along with abundant parks and beautiful surroundings. 
I am so excited about Redmond's future and I'm ready to continue building on our successes. We are positioned to become a truly first-class hub city. To get there we must continue to bring the gifts and talents of our community together. I humbly ask for your vote this November.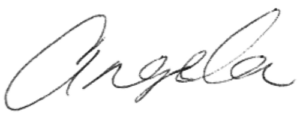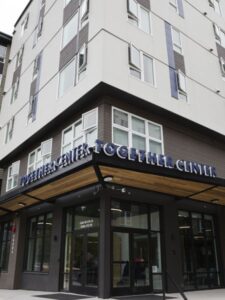 Housing and affordability are the greatest challenge of our time. I will continue to work to create more housing at all levels. This work will  include regional, state, and national partnerships to streamline and create new opportunities." – Angela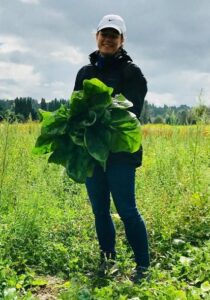 We must continue to invest, prioritize, and partner to create a world-class transit and multi-modal system. This will include working through significant challenges that require reliance on good relationships and partnerships. Effective transit is vital to a sustainable environment." – Angela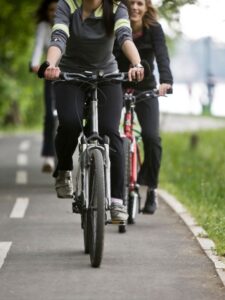 Our parks and community offerings are a big part of what make Redmond a home for many. We will continue to invest in the structures and offerings that our community has come to expect." – Angela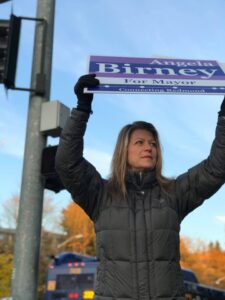 Redmond was one of the first communities in the nation to be hit by the COVID-19 Pandemic. We should be incredibly proud of how we all came together to meet this challenge.
Sound Cities Association President – this organization represents all 38 cities in King County outside of Seattle.
Scott White Regional Leadership Award from the Seattle Chamber of Commerce.
Meet Angela Birney
When I think back to my 25-year-old self, I didn't see my future including local politics, let alone becoming mayor of Redmond. Life has a way of surprising, teaching, and, if you're lucky, setting you on a path of purpose. In my case, it has done all three.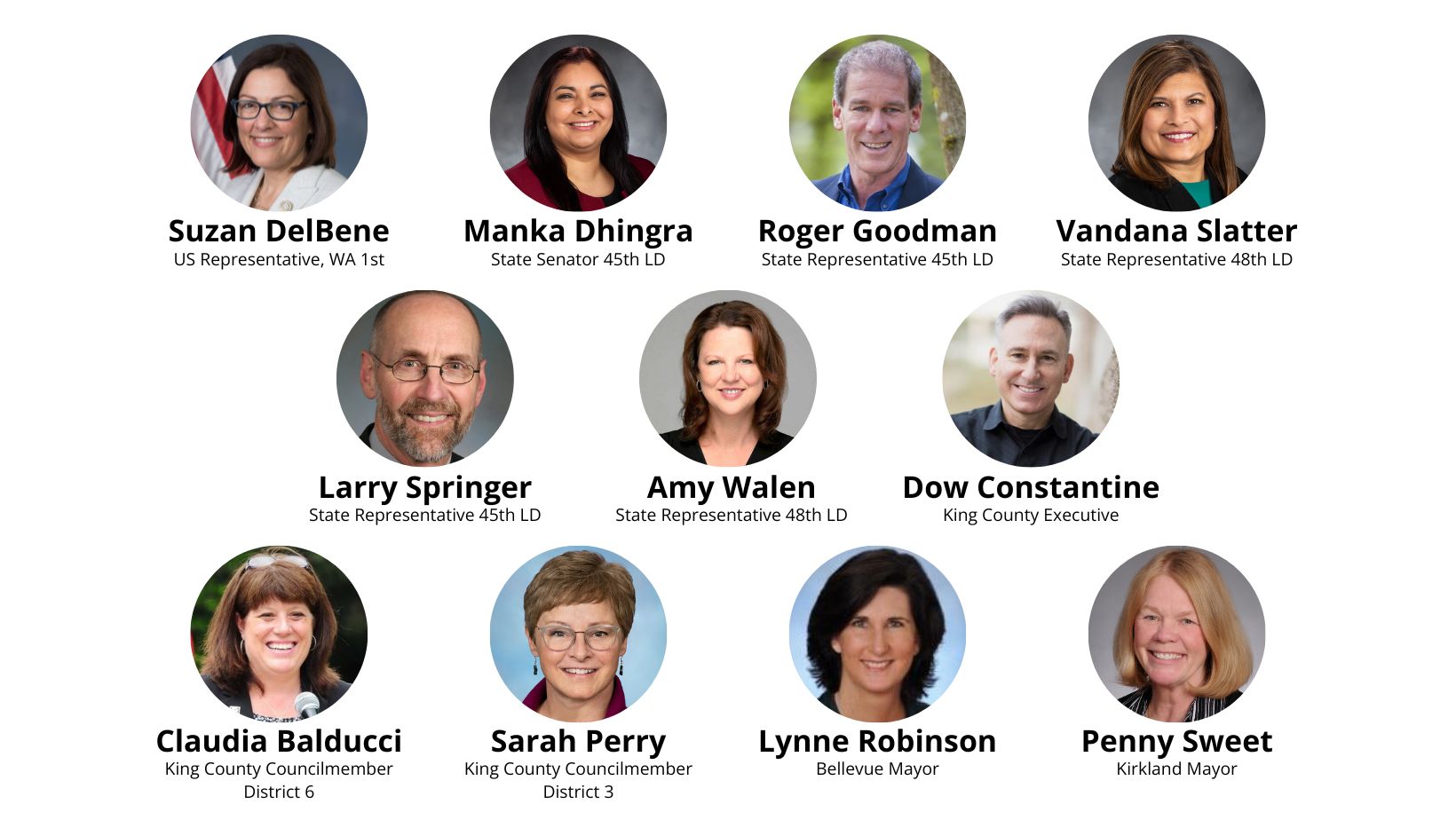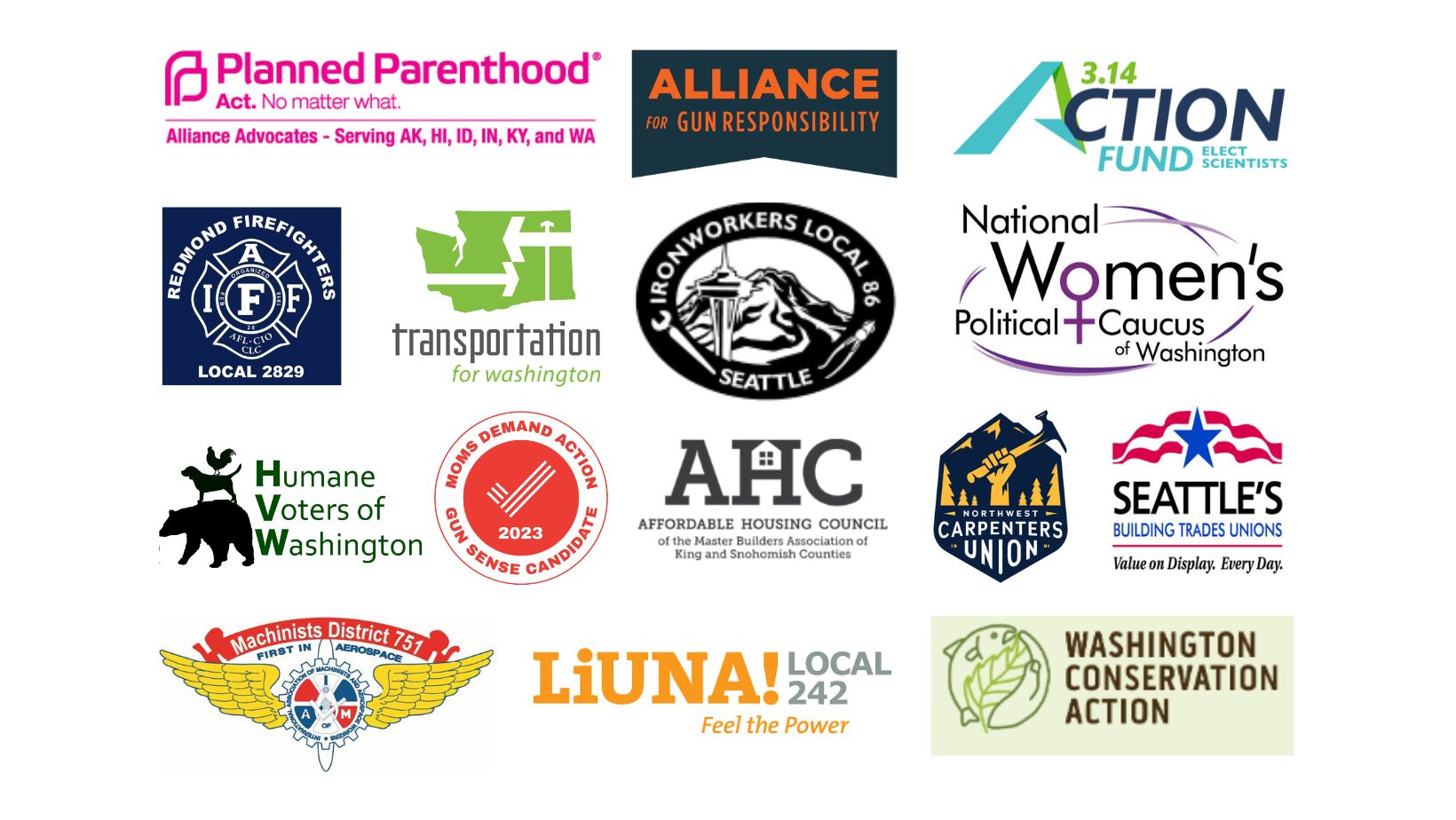 News and Events from the Campaign Trail