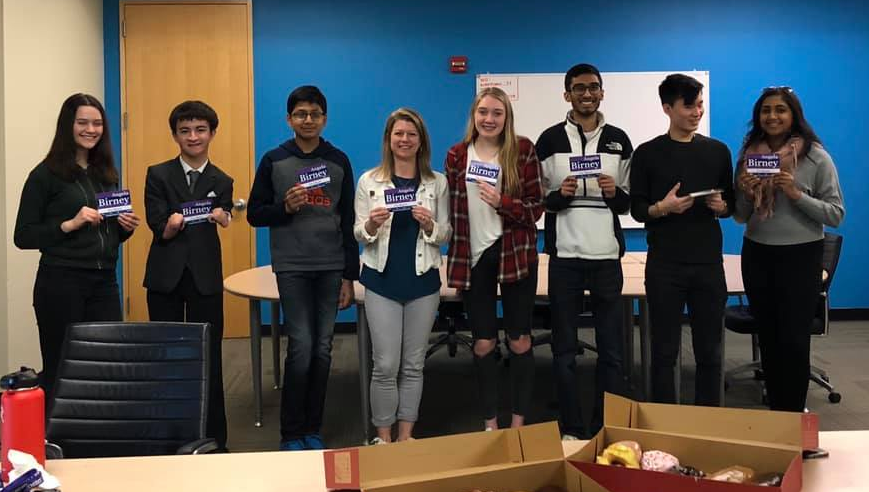 Angela's campaign for Redmond Mayor is fortunate to have the strong support of a group of very talented teens. Along with their support at events, they have used this opportunity to explore and study politics. Two very interesting papers have been published by our teens. They are available below in PDF format.
A Guide to Youth Involvement in Local Campaigns
Political Participation of Asian Americans
If you're interested in joining our teen campaign, just fill out our Get Involved form and note your interest in the volunteer options. We'll contact you and invite you to an upcoming event to meet the group.