Well, it's official. The primary election closed August 21st, giving our campaign 54% of the vote! We are very pleased with this result, but pledge to keep up our momentum until the last vote is cast in November.
We want each of you with us as we enter the last phase of this election. Please join us at one of these upcoming events.
Supporter Picnic in Early September
You and your family are invited to join us for a last bit of summer at our supporter picnic:
Day: Sunday, September 8th
Time: 11am – 1pm
Place: Farrel-McWhirter Farm Park (Mackey Creek Picnic Shelter)
Please RSVP by emailing Savanna, bring your own beverage, and be sure to wear your campaign t-shirt. (T-shirts will also be available at the picnic.)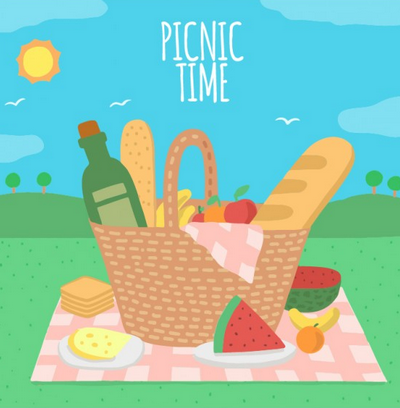 Join Us This Thursday at So Bazaar
Before the cooler weather comes, please join us at one of our last outdoor community events. We will be working to connect Angela with as many people as possible at So Bazaar.
Day: Thursday, August 29th
Time: 5pm – 10pm
Place: Redmond Central Connector Park & Downtown Park
Be sure to connect with our group by emailing Savanna in advance. We will start the night off at 5:30 at Buoyant Stage. If you want to find us at the event after this, check our Facebook page. We will post throughout the evening. Don't forget your campaign t-shirt!

Teen Campaign
Once again, we're calling for all teens to join our campaign. This is an excellent opportunity to become involved with the Redmond community and improve your understanding of how city government impacts the community. Email Savanna for details.
Endorsements – This month, we are very proud to have gained the support of the Progressive Voters Guide, Washington Conservation Voters, and Bellevue Mayor John Chelminiak.

Financial Support – We're very grateful for your generosity. Let's keep up the donation momentum to win in November! We are also looking for House Party Hosts to broaden Angela's support. Email Katherine if you're interested in learning more.
Make Your Vote Count – Be sure your voter registration is up to date. Don't let the November 5th general election sneak up on you.
A Message from Angela
"I am so encouraged and excited by our strong showing in the primary! Thanks to each of you for believing in me and giving me your vote. Let's keep up the momentum to finish strong in November's general election. I look forward to seeing each of you at our September 8th picnic."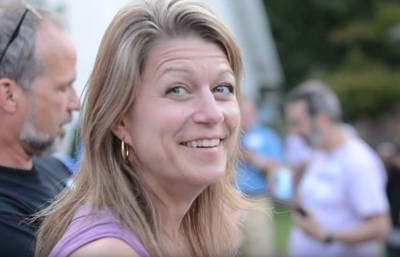 Watch for more campaign updates. In the meantime, be sure to like and share Angela's message on Facebook, Instagram, and Twitter.
GO TEAM ANGELA!!