The Redmond Mayor Primary is Tuesday August 6th. It's hard to believe primary day is almost here – it's truly incredible how far we've come together. But we're not done. Over the next 10 days, we need a big final push for Angela. With your help, we can make sure Angela sails through the primary and her message continues to reach Redmond voters this fall in the general election.
To support Angela right now, spread her message to your friends, family, and neighbors … and encourage them to vote! We also ask that you SHARE 'ELECT ANGELA BIRNEY' POSTS ON FACEBOOK. Details on how to share are below, along with the latest campaign news.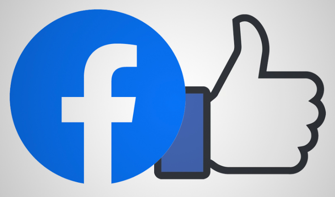 Share Us on Facebook and Social Media
These are the best ways to share the Elect Angela Birney Facebook Page:
Share campaign posts on your page.
Invite your friends to like the Elect Angela Birney page.
Take a picture of yourself voting and tag the Elect Angela Birney page. You can even include why you support Angela. It's a great reminder to turn in those ballots.
Angela's campaign also feeds on Instagram and Twitter too. Please share her posts there as well.
Direct Voter Contact Help Needed
Now that ballots are out, this is the most effective time to have conversations with our Redmond neighbors about the election. Angela has been out ringing doorbells since May, but now she really needs your help to spread her message. Can you join us doorbelling one time, two times, or even three times before the primary? You can sign up with Signup Genius, or email Savanna.
Derby Days Flashback
Thanks to everyone who was able to join us for the Derby Days Parade. If you missed it, or just want to relive the experience, check out the awesome parade video created by Angela's daughter Chloe. Also, if you didn't get a chance to see our animatronic display at the booth, created by Paul and Cathy Dietz, it's a real treat. Check out the video of the display where Big Cheese and Gouda have a lively discussion about Candidate Angela.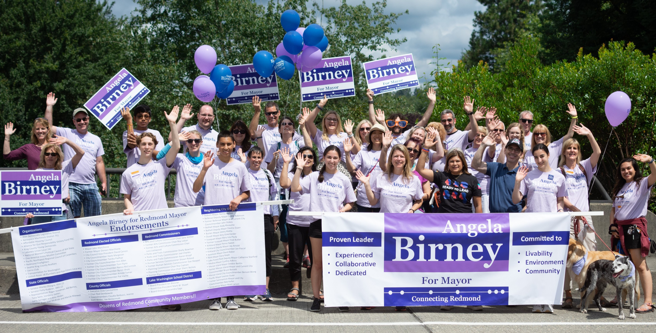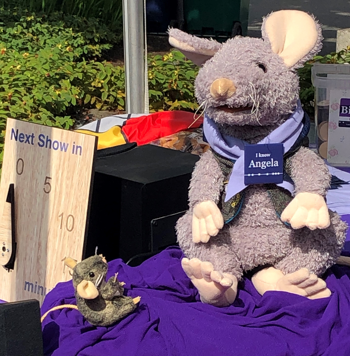 Endorsements – This month, we are very proud to have gained the support of the Eastside Business Alliance, Planned Parenthood Votes Northwest and Hawaii, Seattle King County Realtors, and Rob Leavitt from the Redmond Lodging Tax Advisory Committee.

Financial Support – We're very grateful for your generosity. Let's keep up the donation momentum to win in the fall! We are also looking for House Party Hosts to broaden Angela's support. Email Katherine if you're interested in learning more.
Please Vote – Remember to vote in the primary by August 6th. Be sure your voter registration is up to date and return your ballots early, by postage-paid mail or at a drop-off location.
A Message from Angela
"I must start by saying thank you. The outpouring of time, talent, and treasure have taken us so far. I truly couldn't do any of this without each of you. From our kick-off events through Derby Days and canvassing, I truly appreciate the support. Now, please, get out there and vote, and encourage your friends and neighbors to do the same. I'm so hopeful for a great showing on August 6th."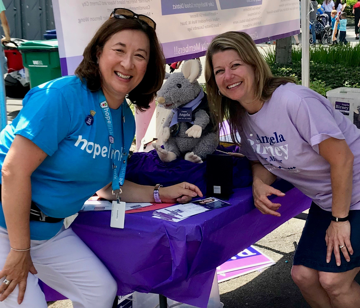 Watch for more campaign updates. In the meantime, be sure to like and share Angela's message on Facebook, Instagram, and Twitter.
GO TEAM ANGELA!!