As you can imagine, it's been a busy time as we start on the campaign trail. Your support, along with hard work from the Elect Angela Birney Campaign Team, are really paying off. We've had a very strong start!! Here are some quick highlights:
Endorsements – Angela is proud to have over 75 endorsements from state, county, school district, and city officials, along with endorsements from many Redmond community members. Check out this impressive list.
Kickoff Events – Late month we hosted a community kickoff at the Redmond Community Center at Marymoor and earlier this month we held a breakfast kickoff for the business community at the Redmond Marriott.
Teen Campaign – Our campaign is proud to have the support of local teens. They are busy planning a forum, service project, and other events while learning more about city government and supporting our campaign with hard work and enthusiasm.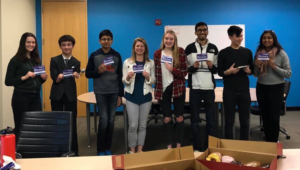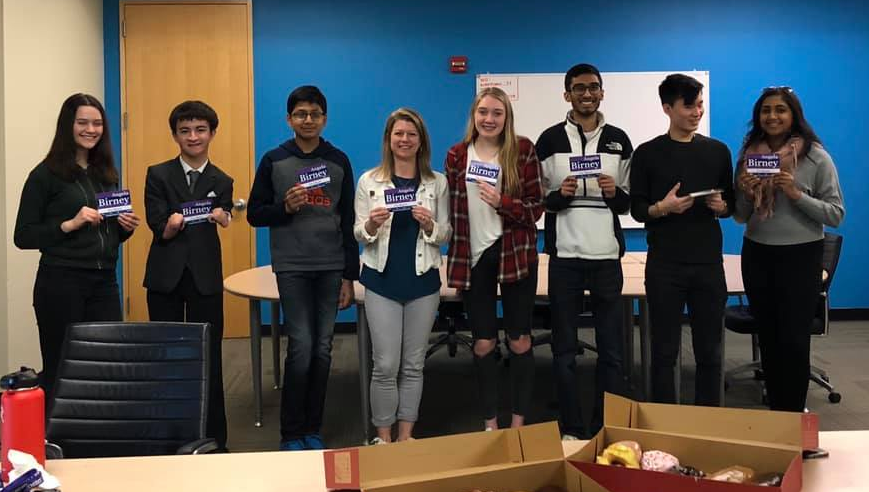 Volunteers*—We are fortunate to have a strong team of volunteers. Later this spring we will look for some more people to spread Angela's message to the neighborhoods and at community events. At this time, we will also let everyone know about yard sign availability. We are always looking for House Party Hosts. Contact us you are interested in learning more.
Financial Support – Thanks to the generosity of the community, donations to the campaign are coming in regularly. Let's keep up the donation momentum to win in the fall!
Where is Angela?? In the coming weeks, look for Angela at: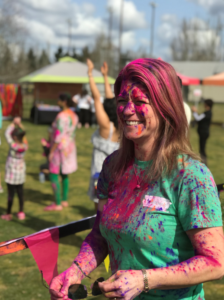 Get Ready to Vote — Remember, the Primary Election is on August 6th and General Election is on November 5th. Be sure your voter registration is up to date and remember to mail your ballots in early!!
A Special Thanks from Angela
"I'm deeply humbled by the outpouring of support from our community. Each of you inspire me with your love of Redmond and passion for a connected, supportive, and cohesive community everyone is proud to call home. Together, we can create a stronger Redmond that is ready for the future."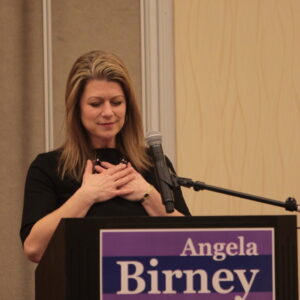 Watch for more campaign updates as we get closer to election time. In the meantime, like and share Angela's message on Facebook, Instagram, and Twitter.
GO TEAM ANGELA!!
*P.S. You can contact julie@electangelabirney.com to learn more about volunteer opportunities or to sign-up for a yard sign.